All abilities Sailing
Sailability is a "not for profit", volunteer-based organisation that aims to provide a safe and friendly environment where people of all abilities are accepted and encouraged to participate in the sport of sailing either on a recreational or competitive basis.
If you have a disability, you are especially welcome. We have the boats, facilities, experience and resources to teach you to sail and allow you to broaden your horizons.
Who this service is for
We welcome people without regard to age, ability, gender or socio-economic status as sailors or volunteers.
How this service is delivered
Face-to-face

Sailability Tasmania operates in three regions of Tasmania (Wynyard, Launceston and Hobart) – contacts us for information on operating times and locations.

Call or visit us online

Contact us or see our website for further details.
Updated: 29/04/2021
Provided by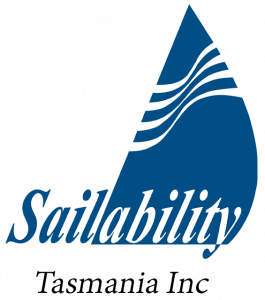 Hobart
23 Marieville Esplanade, Sandy Bay TAS
Launceston
Old Launceston Seaport Marina, Launceston TAS
Wynyard
Wynyard Yacht Club, Old Bass Highway, Wynyard TAS, Australia