Accommodation and Support for Homeless Men
** COVID-19 Update:
Bethlehem House Tasmania is continuing to provide essential support services to homeless residents and NDIS participants in our care.
Our service is not available to non-residents. There will be no intake assessments until further notice as our rooms are full.
Case management services will be provided on a non-face-to-face model, with appropriate protection and hygiene measures in place in the house.
Many of our staff are working from home or working in isolation. There is still a full meals service in house for our residents but we are no longer able to provide meals for non-resident homeless men.
External service providers are continuing to provide tele-appointments for our clients.
People wishing to contact us should continue to use the phone number (03) 6234 4594.**
---------------------------------
Bethlehem House is a 24-hour service centre for homeless men in central Hobart.
Bethlehem House provides a communal setting for up to thirty men, with a mix of single and double bedrooms with shared bathrooms. It offers crisis accommodation, medium to long-term semi-supported accommodation, and some support services to non-residents. It assists men aged twenty years and older.
Who this service is for
Homeless men aged twenty years and older.
How this service is delivered
Face-to-face

Visit us at Bethlehem house
Updated: 30/03/2020
Provided by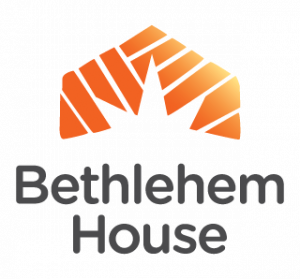 Hobart
56 Warwick Street, Hobart TAS, Australia