Accommodation and Support for Homeless Men
Bethlehem House is a 24-hour service centre for homeless men in central Hobart.
Bethlehem House provides supported accommodation in a communal setting for up to forty-one men, in single bedrooms with shared bathrooms. It offers crisis and transitional accommodation for homeless men in need of support. It assists men aged nineteen years and older.
Emergency assistance may be available overnight.
Blankets and swags are available for emergency overnight shelter.
Who this service is for
For single homeless men aged nineteen years and older who are in need of social care support during crisis and transition back into life in the community.
Also suitable for single homeless male NDIS participants needing respite/ or crisis supported accommodation.
Not suitable for men requiring nursing care.
This is a drug and alcohol free accommodation site
Cost
Residents pay a contribution to the cost of the accommodation and support, including meals, laundry, heating and 24 hr waking social care support. This is equivalent to 75% of income.
Opening Hours
24hr residential care service. Homeless men requiring assistance can contact us directly or access assistance through Housing Connect Front Door services.
An appointment system between 9am and 5pm is accessible for new referees.
Accessibility Support
No parking onsite.
Disabled accessible rooms available via ramp access.
No hoists in bathrooms or bedrooms
How this service is delivered
Face-to-face

Appointments available with a caseworker on site.

Call or visit us online

Call 03 6234 4594 or request assistance via our website, for non-urgent assistance.
Updated: 29/06/2021
Provided by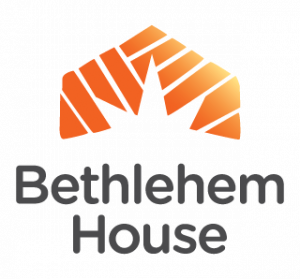 Hobart
56 Warwick Street, Hobart TAS, Australia