The Bridge Program
The Bridge Program is a Tasmania-wide service for help overcoming and recovering from addictions related to Alcohol, Tobacco and Other Drugs. We meet you where you are at, for the needs you have at the time. Together we will develop a plan that clearly fits you, with one main worker to support your recovery.
Comprehensive ThroughCare is designed with each individual to meet their needs and can include:
– Community and home-based recovery support
– Alcohol and Drug Education sessions
– Family and Youth support
– Consumer participation and advocacy
– Residential recovery (live in) services
– Dual diagnosis support
– Web-based self care;
www.bridgetasmania.org.au provides self-help workshops and support.
– Healthy Living Program
– SMART Recovery and other relapse prevention supports
The Bridge Program includes a Family Focus Program to support family members and carers of people with addiction issues. The family service includes brief counselling and psycho-education sessions, the Be SMART program and a fortnightly support group.
How this service is delivered
Face-to-face

For further information or to arrange an assessment, contact the Bridge Centre in your area:

Hobart Bridge Program: 03 6232 2900
Launceston Bridge Program: 03 6323 7534
Ulverstone Bridge Program: 03 6425 7453
Updated: 25/10/2023
Provided by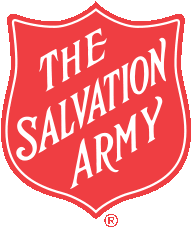 Launceston
111 Elizabeth St, Launceston
Ulverstone
15 Adaihi Street, Ulverstone