Serenity House
Serenity House is a Sobering Up and Place of Safety facility located at Sulphur Creek, North West Tasmania.
It is also a place for 'time-out', offering communal living under the support and supervision of trained staff. Counselling is available, along with referral to other agencies and follow-up when requested.
Time-out is available for people from any part of the state where substance misuse is the primary presenting need for support.
Who this service is for
The programs provides support for clients aged 18 and above that feel that this is best way for them to start the process of recovery.
How this service is delivered
Call or visit us online

Contact us to discuss accessing Serenity House
Updated: 25/11/2020
Provided by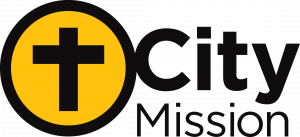 Launceston
354 Preservation Drive, Sulphur Creek TAS, Australia