Wynyard Adult Day Centre
The Wynyard Adult Day Centre provides day centre services for aged, younger disabled and their carers and people from special needs groups.
It provides respite day services to the Wynyard region, meals, transport to and from the Centre and various outings.
Opening Hours
The Wynyard Adult Day Centre is open on 5 days a week from Monday to Friday.
How this service is delivered
Face-to-face

Come and visit us in Wynyard

Call or visit us online

Contact our Centre Co-ordinator for more information.
Updated: 03/03/2020
Provided by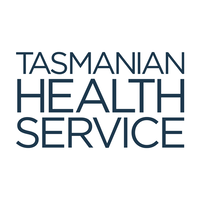 Wynyard
Little Goldie St, Wynyard TAS 7325, Australia