Westbury Community Health Centre
The Westbury Community Health Centre provides Meander Valley residents with the opportunity to access quality health and community services. There are a number of Community Services, Visiting Services and Support Groups that operate from the centre.
Opening Hours
The Centre is open from Monday to Friday, 9.00 am - 5.00 pm.
Services located within the centre may have individual operating hours, please contact reception for more information.
Child Health Centre operating hours:
Appointments available Tuesday morning.
Open Session Tuesday 1-3pm
Accessibility Support
Disabled Access; Onsite Parking
How this service is delivered
Face-to-face

Visit us at the centre
Updated: 04/12/2019
Provided by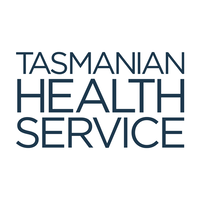 Westbury
Westbury Community Health Centre, 89 Meander Valley Road, Westbury