West Coast Community Services Hub
Our hub has Libraries Tasmania, Service Tasmania and Child and Family Centre.
You can access child health services, parenting support and educational activities for children 0-5 years with their parents/carers are provided.
We can assist with Adult literacy , library services, adult learning, access to computers, free wi-fi, Centrelink booth and Service Tasmania counter can all be accessed in the Hub.
Who this service is for
Anyone in the community.
Opening Hours
Monday to Friday, 9:30am – 5pm.
How this service is delivered
Face-to-face

Visit us at the hub!
Updated: 12/07/2022
Provided by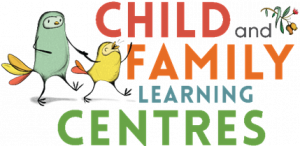 Queenstown
9-13 Driffield St, Queenstown