Volunteer Family Connect
Volunteer Family Connect provides a community based, early intervention model that focuses on the importance of connecting families with their local community.
Trained volunteers are linked with a parent who feels they need extra support to raise their children, most often due to social isolation.
The volunteer works in partnership with the family to offer friendly support and encouragement in a non-threatening, non-directive, non-judgemental manner, by visiting on a weekly basis.
Who this service is for
Parents who feel they need extra support to raise their children
How this service is delivered
Face-to-face

Come and visit us at the office to find out more

Call or visit us online

Or call us or see our website for more information
Updated: 24/03/2021
Provided by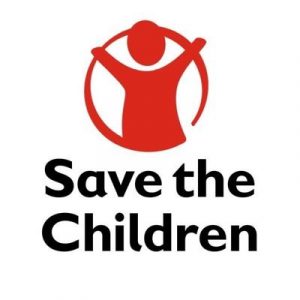 Hobart
145 Bathurst Street, Hobart TAS, Australia