The Caring Network
The Caring Network is a non-profit organisation, designed specifically to aid the Tamar Valley community in a positive and helpful way.
Emergency relief, help with food and fuel.
Help with White goods and furniture.
Who this service is for
The Tamar Valley community.
How this service is delivered
Call or visit us online

Contact us or see our facebook page for more information.
Updated: 08/10/2019
Provided by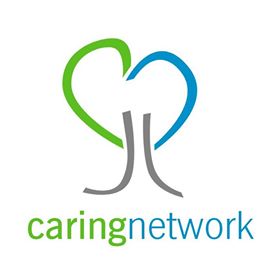 Launceston
2485 West Tamar Highway, Exeter TAS, Australia