Teen Alive Suicide Risk Training
Choose Life Services (CLS) provides Teen Alive - a purpose built information and training session to assist young people age 15-19 to identify friends that may be at risk of suicide. Teen Alive builds its approach from well grounded and basic principles of Awareness, Behaviour and Communication – in effect a simple ABC approach that is easily understood and applied. Teen Alive gives young people the tools and information to be aware of the situations around them, pre-cursory behaviours to suicide and from whom they can seek help.
Teen Alive is best suited to schools and colleges, youth groups, sporting clubs and special interest groups. Delivery costs for Teen Alive vary as on occasion there may be subsidies available, contact CLS to discuss if Teen Alive may be suited to your needs.
See our website for more information, or download our brochure below.
Who this service is for
Young people age 15-19
How this service is delivered
Face-to-face

The CLS head office is based in Devonport. Counselling appointments are also available at rooms in other Tasmanian population centres as required.

Call or visit us online

CLS can be contacted for critical incidents and emergency response occurring outside business hours on 1300 132 098

For general enquiries phone: 03 64 233181

We'll come to you (outreach)

CLS staff are happy to come to you to discuss training needs and/or provide timely critical incident response and onsite counselling and support as required.
Download Brochure
Updated: 07/08/2019
Provided by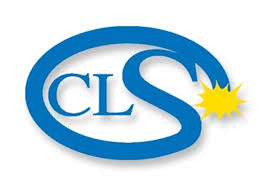 Devonport
102 Best Street, Devonport TAS, Australia