Parenting Centres
Parenting centres provide intensive support for a range of parenting issues where parents of 0 - 5 year olds can go for help and advice with:
- breastfeeding / feeding issues
- sleep problems
- post natal depression
- behaviour management
- child / parent communication
- self esteem
- step families
- sibling rivalry
- grief
- toileting
- general difficulties that relate to parenting
These are issues or situations which frequently arise in the normal process of parenting and can affect all members of the family.
Who this service is for
Parents of 0 - 5 year olds
Cost
There is no fee for services provided by Parenting Centres in Tasmania.
How this service is delivered
Face-to-face

Bookings are essential and subject to an intake process. For more information contact the Parenting Centre in your region.
Updated: 22/10/2019
Provided by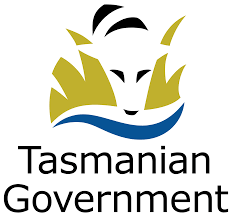 North
Walker House, 17a Walkers Avenue, Newnham
South
232 New Town Rd, New Town