New Directions Mums and Bubs Group and Playgroup
The South East Tasmanian Aboriginal Corporation (SETAC) provides Mums and Bubs Group and Rarryna (little joey) playgroup 0-4.
The Mums & Bubs play group includes visiting and intermittent / periodic programs such as:
– Swim and survive,
– Baby Massage,
– Walking Groups,
– Sign Language.
Other visiting services include: midwives.
How this service is delivered
Call or visit us online

For more information please call SETAC Primary Health Care & Well-being Centre on 6295 1125.
Updated: 12/09/2023
Provided by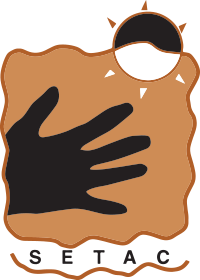 Cygnet
7393 Channel Highway, Cygnet TAS, Australia