Needle and Syringe Program
The Salvation Army is the provider of the Tasmanian Needle and Syringe Program (NSP) in the North.
The Needle and Syringe program provides equipment and the following to injecting drug users:
- health information and education.
- referrals.
- liaise with local agencies such as police, local government, health, drug treatment and welfare agencies.
- distribute sharps disposal containers, alcohol swabs, pill filters, and sterile water for injection.
- provide services for the appropriate disposal of used injecting equipment.
Opening Hours
Mon-Fri 8:30am - 3pm
Updated: 28/10/2020
Provided by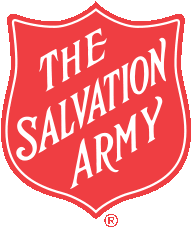 Launceston
111 Elizabeth St, Launceston