Meals on Wheels
Meals on Wheels provides a range of healthy and nutritious frozen and fresh meals delivered to your door. Our service is more than just a meal. Our friendly volunteers will also check in on you when they deliver your meals - they stop and say 'hi' and check how you're doing.
Meals on Wheels can deliver as often as you like each week. We do recommend at least twice a week though to increase your contact with our volunteers. The volunteers will have a chat and make sure that you are OK.
Who this service is for
Meals on Wheels is for anyone that is no longer able to prepare meals, or has difficulty preparing their own meals. This may be due to age, disability or a temporary condition. Meals are also available to carers of people who receive meals on wheels.
Cost
This service is available through both the National Disability and Insurance Scheme (NDIS) and My Aged Care.
How this service is delivered
We'll come to you (outreach)

We deliver meals to our clients in the north and north west of Tasmania.
Updated: 02/06/2021
Provided by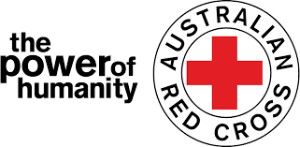 North
403 Invermay Rd, invermay