Loaves and Fishes
We work with Loaves and Fishes to provide food to the community.
See our Facebook page or contact us for details.
How this service is delivered
Face-to-face

Please knock, wash your hands and pop on a pair of gloves, one person/couple at a time.

Call or visit us online

Contact us or see our facebook page for more information.
Updated: 13/05/2020
Provided by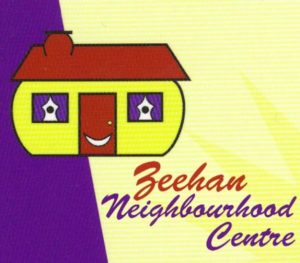 Zeehan
27 Belstead Street, Zeehan TAS, Australia