Integrated Family Support Services
YFCC's Family Support Services team aims to promote the safety, stability and wellbeing of children, young people and their families.
Part of the way we achieve this is through our membership of the North West Integrated Family Support Service (IFSS).
We work with families to identify their strengths and identify positive and sustainable solutions to challenges they may be facing.
Who this service is for
'At risk' families and vulnerable children.
How this service is delivered
Call or visit us online

Contact us or visit our website for more information.
Information Brochure
For more information you can download our brochure:
Download Brochure
Updated: 01/07/2021
Provided by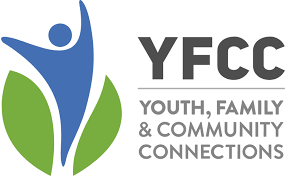 Devonport
64 Stewart Street, Devonport TAS, Australia