Health Checks by South East Aboriginal Corporation (SETAC)
The South East Aboriginal Corporation (SETAC) has Registered and Enrolled Nurses who provide General Clinical & Health Checks, Quit Smoking Support, Integrated Team Care (Chronic Health Illnesses), Nail Care, Health Advice & Education, and Transport.
Services include:
– Health promotion,
– Quit Smoking Groups,
– Family Planning
– Australian Hearing
– Care plans and
– Health Centred Events
See our website for more details including the list of visiting health professionals.
How this service is delivered
Face-to-face

We operate this service from the Cygnet Primary Health Centre, and the Kingston Outreach Centre.

Call or visit us online

Call us or see our website for more information.
Updated: 12/09/2023
Provided by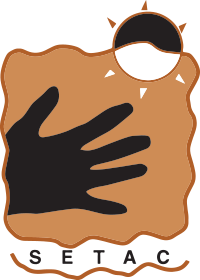 Cygnet
7393 Channel Highway, Cygnet TAS, Australia
Kingston
30 Beach Rd, Kingston Beach TAS, Australia