Environmental Health
Public health is concerned with the protection and promotion of health and the prevention of illness, injury and disability within the community. Environmental health is a key component of public health and explores the impact of the built and natural environments on the physical, social and psychological wellbeing of people.
Council's Environmental Health office administers a raft of state legislation on specific public health issues and also provides advice to the community in general on the public health aspects of environmental issues.
Who this service is for
The Glenorchy municipality
How this service is delivered
Face-to-face

Visit us at the council chambers to find out more

Call or visit us online

Call us or see our website for more information.
Updated: 23/09/2019
Provided by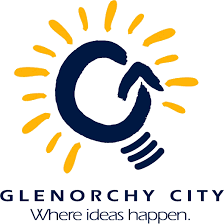 Glenorchy
374 Main Road, Glenorchy TAS, Australia