Emergency Assistance
** COVID-19 Update - Some areas provide phone interviews only, with food drop off at your door**
We offer emergency assistance through food parcels, heating, clothing, furniture, hydro and phone assistance. We can assist with utilities bills and provide rent assistance support as required.
We also assist with home budgeting support and advocate on your behalf where needed.
Opening Hours
Monday to Friday 9-5
How this service is delivered
Face-to-face

The delivery of this service varies across the state. Call your local office for further details.
North West Coast - 6435 2323
North - 6326 5551
South - 6234 4244

Call or visit us online

Phone one of our offices for further details.
Updated: 24/08/2020
Provided by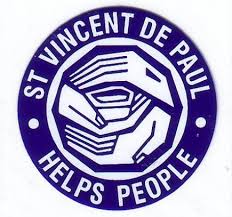 Launceston
10 Boland Street, Launceston TAS, Australia
Hobart
212 Argyle Street, North Hobart Tasmania, Australia
North West Coast
7 Wilson Street, Burnie TAS, Australia