COVID-19 Vaccinations
Tasmanians are encouraged to get vaccinated against COVID-19 this year to protect themselves, their family and their community.
Getting a COVID-19 vaccine will help protect you, your family, your friends and the community.
The Tasmanian and the Australian Governments are working together to give safe COVID-19 vaccinations to the community. Vaccines will be delivered in phases, with the first phase starting 23 February 2021. All Tasmanians aged 18 and over will be able to get vaccinated for free by the end of October 2021.
See our website for current details
Who this service is for
All Tasmanians
How this service is delivered
Call or visit us online

If you have questions or want more information about COVID-19 or COVID-19 vaccines, call the national helpline on 1800 020 080.

If you have questions about COVID-19 or feel unwell with COVID-19 symptoms, please call the Public Health Hotline on 1800 671 738.
Updated: 09/03/2021
Provided by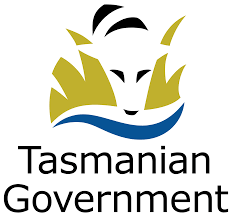 COVID-19 Vaccination Website