Companionship and Social Support
Having good social connections is essential for all aspects of your health, especially as you age. Red Cross can support you to improve your social connections and connect with your community for your wellbeing.
An outing or a chat over a cup of coffee with a caring and friendly volunteer could become a highlight of your week, and give you the confidence to meet new people.
Activities might include:
- taking part in community interest groups
- outings to cafes, galleries, the footy or other places of interest
- going for a walk
- friendly in-home visits
- a regular social chat on the phone.
Who this service is for
These services are for people who are not in regular social contact with other people.
- Older people who live alone (including people on home care packages or living in an aged care home)
- Older people who have few social connections outside home
- People with disability
- People recovering from mental illness.
Cost
This service is available through both the National Disability and Insurance Scheme (NDIS) and My Aged Care.
How this service is delivered
Call or visit us online

Contact us for more information or to arrange access to this service.

We'll come to you (outreach)

We visit our clients.
Updated: 15/11/2019
Provided by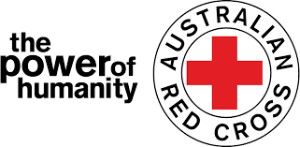 South
6/28 Green Point Rd, Bridgewater