Commonwealth Respite and Carelink Centre
Do you care for someone? Would you like support in your caring role?
We are the first point of contact for carers in southern Tasmania and would welcome a call from you.
We know that everyone is different, so we will talk to you about your situation and how we can best work with you to achieve the right level of services, customised to your individual needs.
How can we help?
• Organise time out so you can have a break
• Provide information, education & training courses
• Organise counselling services
• Provide emergency support
• Connect you with other services
• Provide information about other services in your local area
• Health promotion activities/information on how to safely transfer the person you care for, assist you understand your medications and how to avoid infections
• Arrange activities that connect you with other carers
• Carer packages
• Book residential respite for you or the person you care for
Who this service is for
Anyone including family members, friends or neighbours who care for someone who:
• Has a disability
• Has a medical condition
• Has a mental illness
• Is frail aged
You may also be
• Caring part-time or full-time.
• A young person still at school providing care to someone.
You do not have to be living with the person you care for, or receiving a Centrelink Carer Payment or a Carer Allowance, to be eligible
Cost
We will negotiate a fee with you when we allocate support.
Opening Hours
Monday-Friday 8:30am-5pm (except public holidays).
How this service is delivered
Face-to-face

You can visit our office

Call or visit us online

Freecall 1800 052 222, Calls from mobiles charged at applicable rates.
Updated: 28/08/2019
Provided by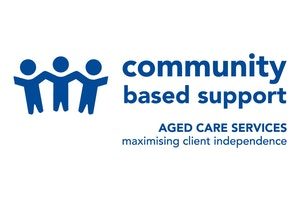 Hobart
24 Sunderland Street, Moonah TAS, Australia