Families Tasmania
Families Tasmania is a universally accessible organisation that focuses on providing a range of evidenced based services that support and empower your family to build healthy and well lives.
In 2021 the Association's name was changed from Child Health Association Tasmania (CHAT) to Families Tasmania Inc. While the association has evolved its operations and services over the decades to respond to the needs of a changing society, its core objective of supporting Tasmanian families to build healthy lives has remained steadfast.
We have a wide range of programs, see our website and other listings for more information.
Who this service is for
Tasmanian families
How this service is delivered
Call or visit us online

Contact us or see our website or Facebook page for more information.
Updated: 13/07/2021
Provided by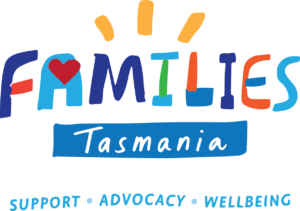 Statewide
9 Ellerslie Road, Hobart TAS, Australia