Bus Outings
Out and About Bus Outings provide opportunities for people to engage with their communities whilst building friendships and having fun.
Participants are involved in the planning, delivery and evaluation of the outings.
Who this service is for
People aged 65 and over, people with a mental illness, younger people living with disability, and their carers.
Cost
Costs for services can vary, please contact our office to discuss.
Opening Hours
Bus outings run between 10am and 3pm on varying days (excluding public holidays).
How this service is delivered
Face-to-face

The bus trips are coordinated from our Moonah office,
- Blackmans Bay (One Saturday per month)
- New Norfolk (Every second Thursday)

Call or visit us online

For more info , please call us on 1300 227 827
Monday – Friday 8.30am – 5pm (except public holidays).

We'll come to you (outreach)

Some door to door pick up and drop services may be available to individuals, depending on where you live. Please contact our office for more information.
Download Brochure
Updated: 09/07/2020
Provided by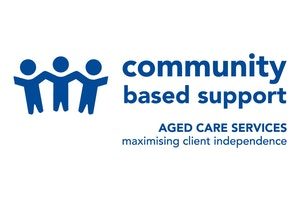 Moonah
24 Sunderland Street, Moonah TAS, Australia
Blackmans Bay
Blackmans Bay TAS, Australia
New Norfolk
New Norfolk TAS, Australia