How banks can help
Banks have many options to help customers impacted by COVID-19:
– help with home loan repayments
– small business recovery loans
– landlord and tenant support
– help with credit card repayments
– credit rating protection
– increased customer support
Visit our website to find your bank's individual relief packages, and lots of FAQ's.
You can also download our fact sheet below.
The Australian Banking Association advocates for a strong, competitive and innovative banking industry that delivers excellent and equitable outcomes for customers.
Who this service is for
Everyone
How this service is delivered
Call or visit us online

Visit our website for full information.
Financial Difficulty Fact Sheet
Download our fact sheet here for further information.
Download Factsheet
Updated: 05/05/2022
Provided by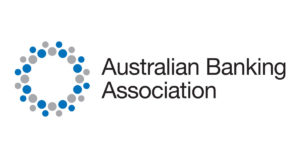 Australian Banking Association