Arcadia Transitions Service
Arcadia Therapeutic Transitions service provides a holistic and diverse range of supports and services to young people, which are tailored to meet developmental needs, as well as promoting the healing of trauma experienced in the past.
Arcadia Therapeutic Transitions aims to better prepare and support young people transition from home and out-of-home care to independent living.
Our service supports and encourages, young people to understand, and build positive relationships with people who are important to them. As well as supporting young people to identify, establish and maintain networks and support systems to assist them in their transition toward independent living, including engagement in community activities, employment, education, health and well-being.
Who this service is for
Young people from 14 to 20 years of age.
Opening Hours
Mondays - Friday 10 - 3pm
How this service is delivered
Face-to-face

We are located at Glenorchy Doorways

Call or visit us online

Call us at Glenorhcy doorways or on 0409 239 016.

We'll come to you (outreach)

Outreach service provided in the northern suburbs of Hobart.
Updated: 27/11/2019
Provided by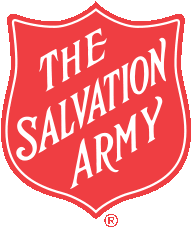 Glenorchy
1/370 Main Rd, Glenorchy TAS, Australia